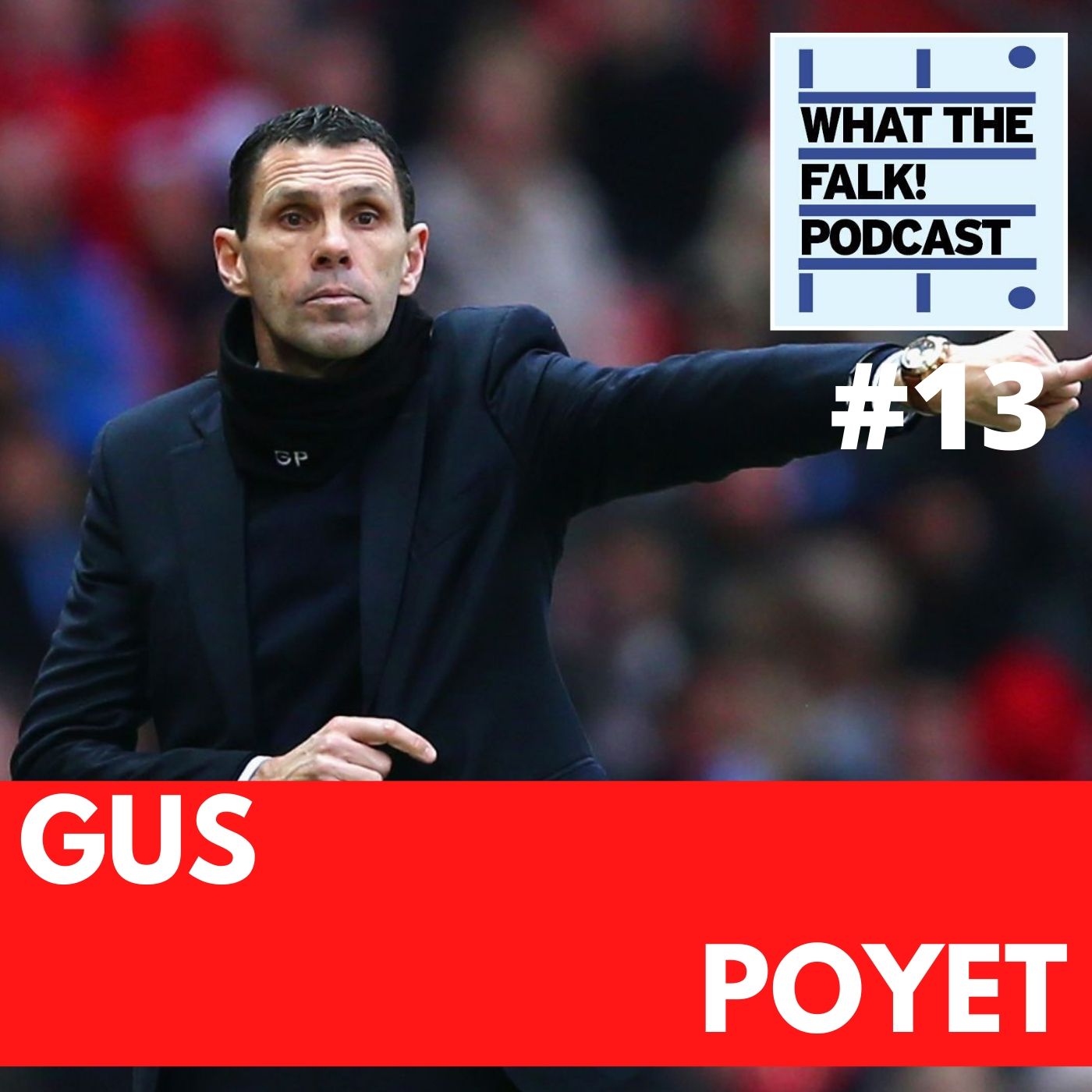 What The Falk podcast welcomes the legendary Gus Poyet for episode #13.
In part one, we reminisce about that cup run and his first season at Sunderland AFC.
- What state was the club in when he arrived?
- His thoughts on Sunderland Till I Die
- That day at Wembley
- Who did he tell they couldn't take a penalty?
PLUS much, much more!
Please like, subscribe and share if you feel so inclined.
Please email grahamfalkmedia@gmail.com to request permission before transcribing this for any other publication.
#GusPoyet #SAFC #SunderlandAFC